Many want to enjoy their tattoo without having to worry about hair on the tattoo. Hair can change the appearance of the tattoo or make it look less visible.
Some might resort to temporary solutions of hair removal like waxing every few weeks or shaving to keep the area hair-free. These are temporary solutions and can leave you with itching, irritation or ingrown hairs which may become time-consuming.
Tattoos are a lifelong commitment and doing the temporary forms hair removal will also be a lifelong commitment. Why not enjoy your tattoo without the hassle of continuously removing the unwanted hair and stopping hair growth permanently.
What is the solution to permanent hair removal on my tattoo?
The only solution to remove hair permanently on your tattoo is Electrolysis.
Electrolysis is 100% safe and will not damage, wash out the ink or alter the look of the tattoo.
If you already have a tattoo, it is recommended to wait 12 weeks to begin electrolysis.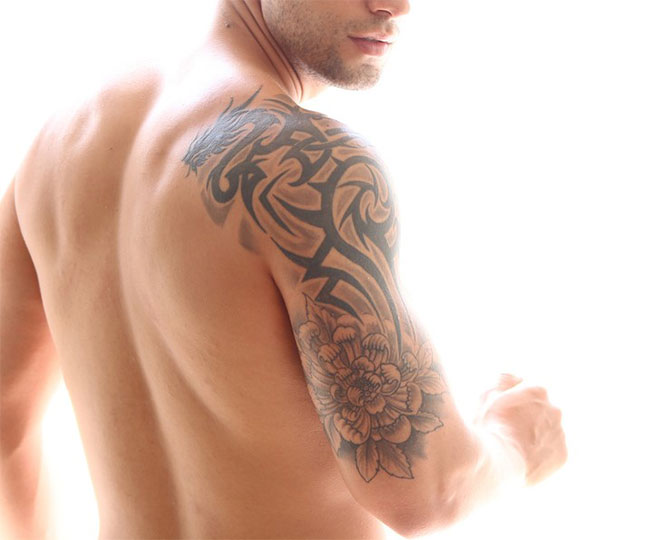 Enjoy or enhance your tattoo permanently with St George Electrolysis
Call Now for FREE Consultation